Posted by: Nick Redfern on July 24th, 2015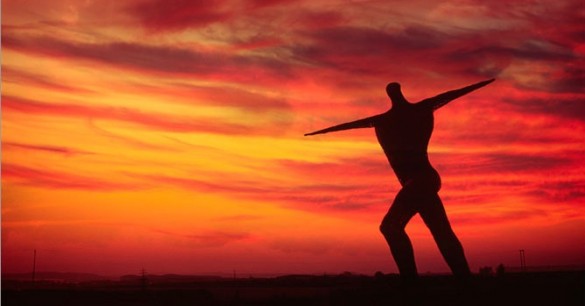 As anyone who has followed my writing will know, I have, over the years, collected a huge number of reports of Bigfoot-like creatures in the U.K. As well as cases involving out-of-place apes and monkeys, and downright anomalous primates of the hairy kind. Of course, to be on the receiving end of such reports in somewhere the size of the U.K. is way more controversial than collecting reports originating in the vast forests of the United States.
It's a fact, however, that such encounters in the U.K. abound. In my mind, there's no doubt that the majority of the reports are filed by people who have seen something genuinely strange – although I have no hesitation in saying that the "British Bigfoot" (and its legion of related "things") is definitively supernatural in nature. It's not an unknown ape; that's for sure. The idea of flesh-and-blood, giant apes hiding out in the U.K. is not just absurd. It's beyond absurd. But, people are, without doubt, seeing something.
Read more at my Mysterious Universe article here.

About Nick Redfern
Punk music fan, Tennents Super and Carlsberg Special Brew beer fan, horror film fan, chocolate fan, like to wear black clothes, like to stay up late. Work as a writer.