Posted by: Nick Redfern on August 1st, 2014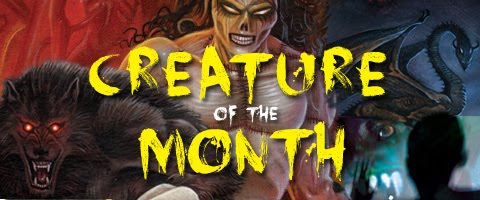 My latest Creature of the Month article at New Page Books' blog is on the little-known saga of "One Eye," the alleged monster of Lake Granbury, Texas, situated just a short journey from where I live.
You can find the article here, and here's how it begins:
"Every year, in the city of Dallas, Texas (which is just a short drive from my Arlington home) I do a series of lectures on the subject of cryptozoology, otherwise known as the study of unknown animals. They are lectures organized by one of the local school-districts for kids aged from about 7 to 9.
"Of course, they love hearing about such things as Bigfoot, Nessie, the Chupacabra, and the Yeti. And they love to pick my brains with a mass of questions!
"But, it's not just the kids that find the lectures intriguing. Occasionally, a parent or several will come along, to see what's going on. And, sometimes, they will even share a story of the notable and intriguing kind…"

About Nick Redfern
Punk music fan, Tennents Super and Carlsberg Special Brew beer fan, horror film fan, chocolate fan, like to wear black clothes, like to stay up late. Work as a writer.