Posted by: Nick Redfern on October 25th, 2014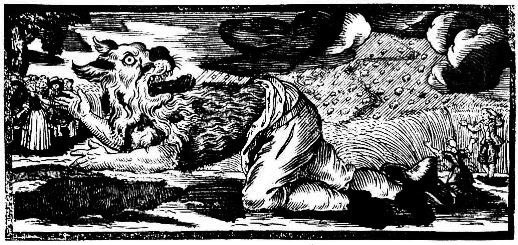 "While I was at the Original Texas Bigfoot Conference this past weekend, a couple of people came up to me and asked what I really think about werewolves. Clearly, the questions were prompted by the fact that it's no secret I have written extensively on this particularly controversial subject. I replied by saying that, to answer the question, it's important to have an understanding of what werewolves are not.
"When people learn that I do think there is a real werewolf phenomenon, many of them assume I mean werewolves of the folkloric and Hollywood variety. That's to say, people who shape-shift into wolves, or into bipedal wolf-like creatures that are half-wolf and half-human. I should stress I believe no such thing – at all."
That's how one of my latest Mysterious Universe article begins, which you can find here.

About Nick Redfern
Punk music fan, Tennents Super and Carlsberg Special Brew beer fan, horror film fan, chocolate fan, like to wear black clothes, like to stay up late. Work as a writer.