Posted by: Nick Redfern on April 23rd, 2013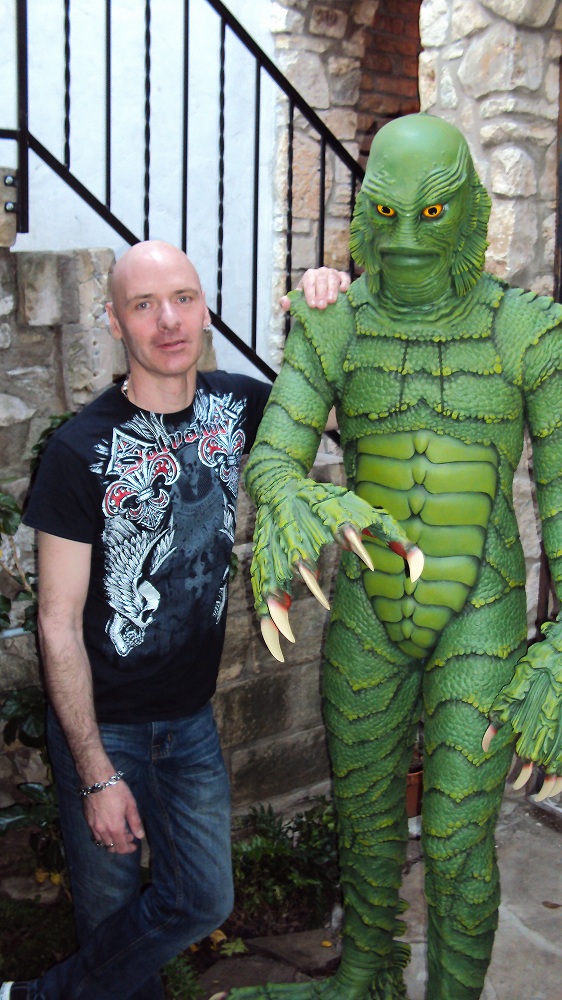 At the Canadian blog of the British-based Center for Fortean Zoology, Robin Bellamy has a new post on so-called Lizard Men – specifically (but not only) those reported from Canada. This includes an old, but newly-reported, story that makes for intriguing reading, and which echoes other tales of bipedal, humanoid lizard-like beasts.
You can find the article – and the witness' report – right here.

About Nick Redfern
Punk music fan, Tennents Super and Carlsberg Special Brew beer fan, horror film fan, chocolate fan, like to wear black clothes, like to stay up late. Work as a writer.