Posted by: Nick Redfern on December 19th, 2012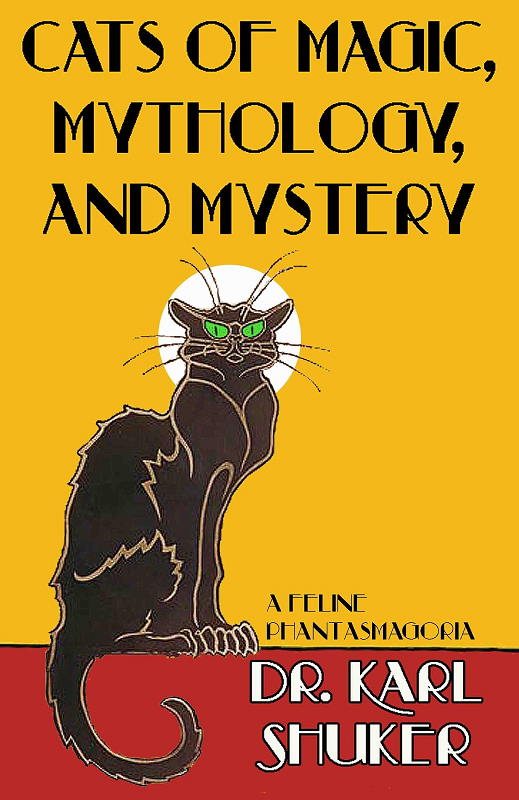 Excellent news from Karl Shuker:
"Yes, my latest book, Cats of Magic, Mythology, and Mystery (CFZ Press: Bideford, 2012), is now in print! No more pre-ordering; now, nicely in time for Christmas, it can be directly ordered and purchased from the publisher at www.catsofmagicmythologyandmystery.com – and it is also available online at Amazon, just click here."

About Nick Redfern
Punk music fan, Tennents Super and Carlsberg Special Brew beer fan, horror film fan, chocolate fan, like to wear black clothes, like to stay up late. Work as a writer.