Posted by: Craig Woolheater on November 21st, 2014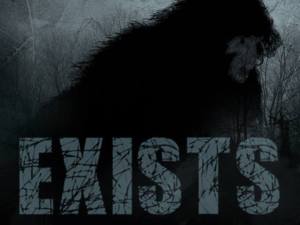 Join Craig, Monica, Howard and special guest co-host Shelly Covington Sunday night, November 23rd at 8:30 PM Central as we welcome Eduardo Sanchez, director of The Blair Witch Project and the Bigfoot horror thriller Exists as our guest.
We will be discussing Exists, duh, of course… Now that the film has debuted theatrically, what are Eduardo's plans for a followup? An Exists sequel?
Read: A New CryptoCast Sunday Night »
---