Posted by: Shannon LeGro on March 11th, 2015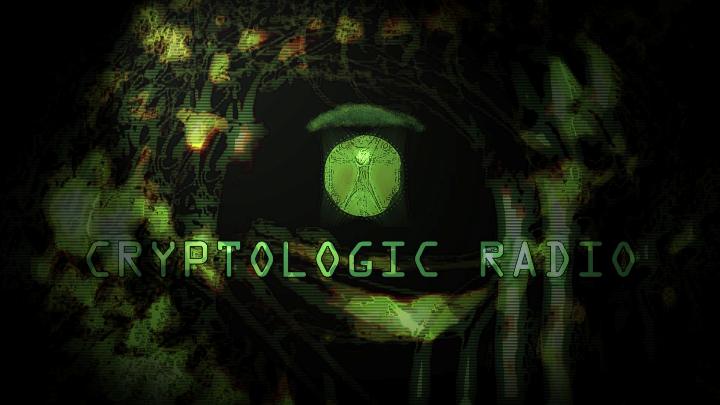 Tonight, Wednesday March 11th – 5pm PST/8pm EST
Listen live at this link: CryptoLogic Radio – Episode 42 – Dr. John Bindernagel, B.S.A., MS, Ph.D.
This week our guest is Dr. John Bindernagel, a professional wildlife biologist who has been studying the subject of Sasquatch in North America since 1963. He lives on Vancouver Island, British Columbia. His interest in this animal began in 1963 when, as a third year student in wildlife management at the University of Guelph in Ontario, Canada, he was laughed at for raising the report of an animal described as an "ape-man" for possible discussion. Dr. Bindernagel's field work began in 1975 when his family moved to British Columbia, partly in order for him to begin field work on this species. In 1988, he and his wife found several Sasquatch tracks in good condition in the mountains not far from their home on Vancouver Island. Plaster casts which they made from these tracks provided their first physical evidence for the existence of the Sasquatch. Dr. Bindernagel has stated that he is satisfied that the Sasquatch is an extant animal, subject to study and examination like any other large mammal, and he's much more concerned with addressing ecological questions such as how it overwinters in the colder regions of North America, than with dwelling on the controversy of whether it does or does not exist. He remains aware, however, that many people—including his scientific colleagues—remain unaware of the information that exists about this species.
Access all of the Cryptologic Radio Archives here on Cryptomundo.

About Shannon LeGro
My name is Shannon LeGro and I've been researching the paranormal since I was a teen, having had my own experience which started me on this path. And for the past several years, a focus on the phenomena that is Sasquatch. I strive to bring a fresh perspective and an open mind to the most intriguing mysteries in our little known universe. Visit my site intothefrayradio.com for more information and the latest episodes of Into the Fray.