Posted by: Craig Woolheater on July 9th, 2015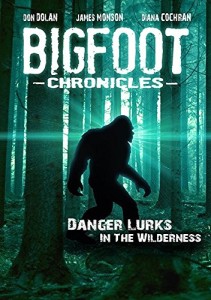 Medford, Oregon July 7, 2015: Tom Monson, writer and producer of Bigfoot Chronicles announced today the film has been released. For Monson, this date marks the triumphant conclusion of a five-year quest to get the movie to the public.
Featured as an action-adventure movie, it plays like a docudrama, and audiences will tell you it has a lot of humor.
Read: Bigfoot Chronicles »
---